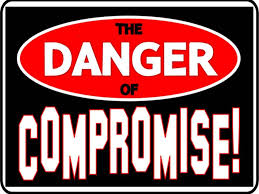 "With compromise sway we gave in half way
When we saw that rebellion was growing."
Phil Ochs, The Ringing of Revolution.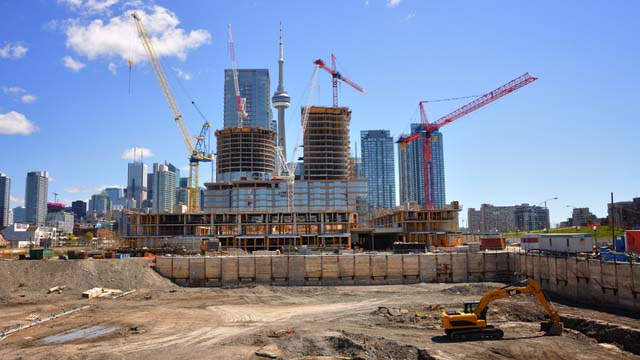 Some years ago, when I worked as an organizer with the Ontario Coalition Against Poverty (OCAP), we were contacted by people from Indigenous communities along the north shore of Lake Huron. They were bringing a mass contingent to the Ontario Legislature to demand that a particular social cutback be reversed and we rallied to march in solidarity with them.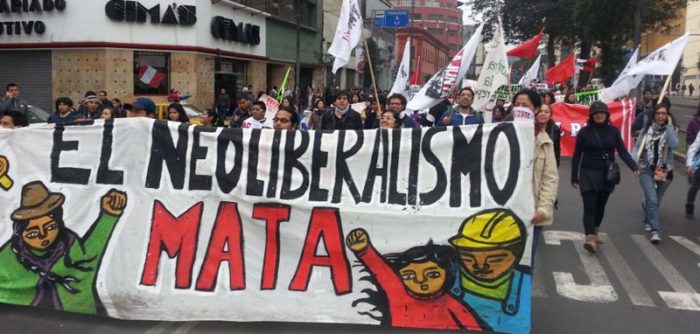 In December of last year, the International Monetary Fund (IMF) put out a blog post with the intriguing title of 'When Inequality is High, Pandemics Can Fuel Social Unrest." A more detailed working paper can be downloaded from the blog post.